Washington, DC Business Center's private offices and pre-built suites provide you with fast, flexible office space, cutting-edge technology and support services.
Private Offices
Our virtual office packages allow you to work from other locations while maintaining a prestigious Washington, DC address and telephone answering service.
Virtual Offices
Make a powerful DC presentation. State-of-the-art Washington, DC video conference meeting rooms available 24/7. Equipped with Skpe, Polycom & Zoom Room. Host your meeting with us today.
Farragut Meeting Rooms
Find the right Washington, DC business identity & office space to meet clients or collaborate with your team today!
Our Farragut DC Business Center provides flexible and affordable office space at a powerful DC office address. Conference rooms & private offices – Zoom Room ready- are available by the hour from $27 to $67.
Since 1997, our team has been providing staffed & equipped offices to entrepreneurs, foundations, non-profits, NGOs, and professionals in Washington, DC. We offer pre-built office suites and part-time virtual office packages from $75 per month.
Farragut DC Business Center gives your business the professional edge it needs with a prestigious Washington, DC office building address, professional telephone presence, shared office space services & cutting-edge virtual office space.
Flexible month-to-month length of stay. Easy & low-cost move in. Friendly staff support. Executive conference rooms & more!
Private Office Space and Suites
We provide first-class furnished office suites equipped with state of the art communication technology, including Zoom Room presentation systems, fiber-powered gigabit internet access and a friendly staff support. Full-time office space is available now with flexible month-to-month and annual term options.
Farragut DC Business Center's private offices and pre-built suites are located along Washington, DC's prominent K Street business corridor one block from The White House.
Enhance your business image for less with personalized phone answering or a prestigious Washington, DC mailing address.
Meet your client or get work done in a fully furnished and wired offices, or in a conference room equipped with large screens and great audio technology.
With services available on a monthly, daily, or hourly basis, you will find a virtual office package perfect for your business needs. Our office building centers allow you the flexibility and prestige you need to compete in the competitive federal marketplace.
I know my success is important to DC Business Centers. That was true when we had a virtual office and its true now with a 5 office suite.
Richard Azuri
Director – Iridium Satellite, LLC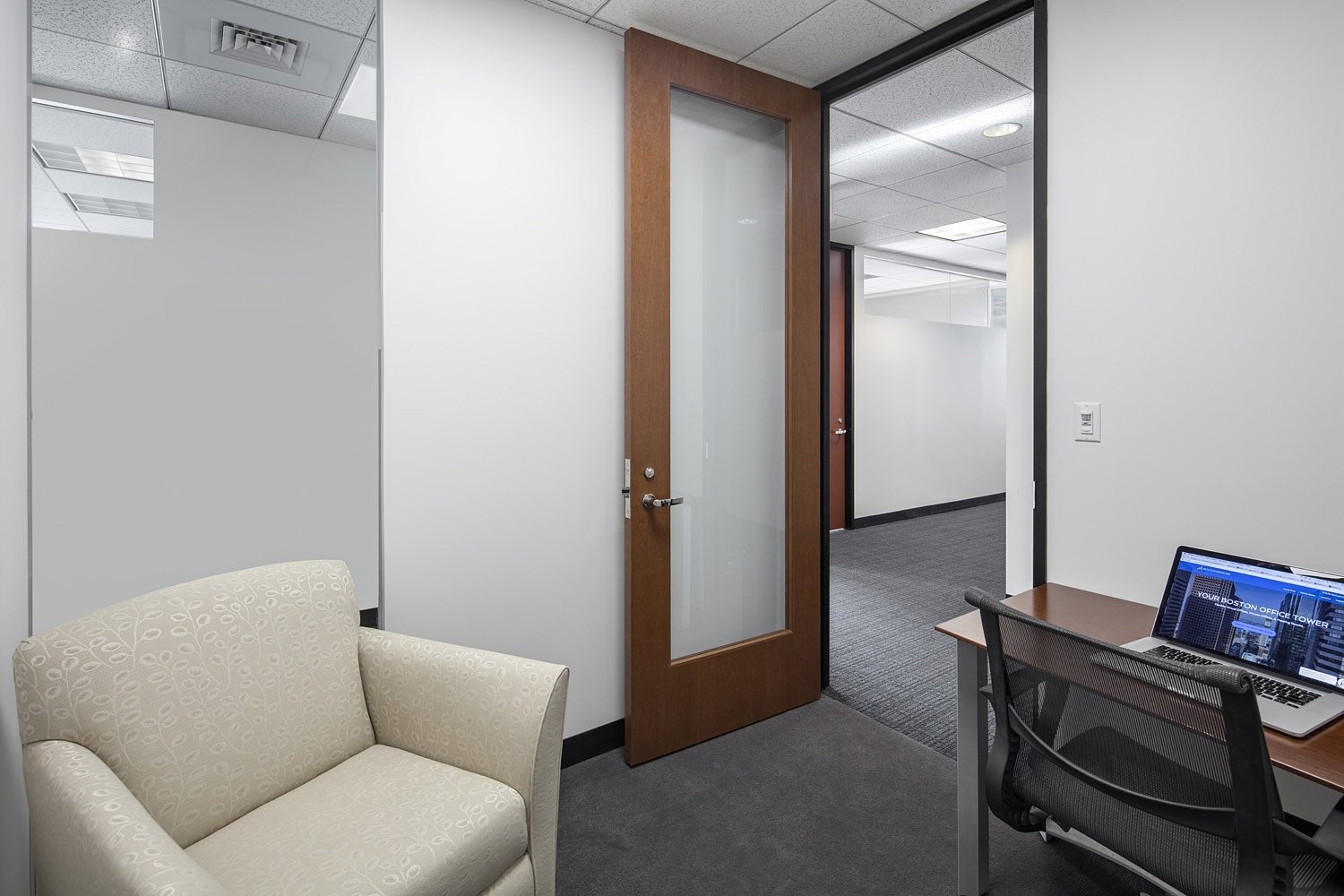 Give your business a DC virtual office space and make a more positive impression than Starbucks "Friends don't let friends […]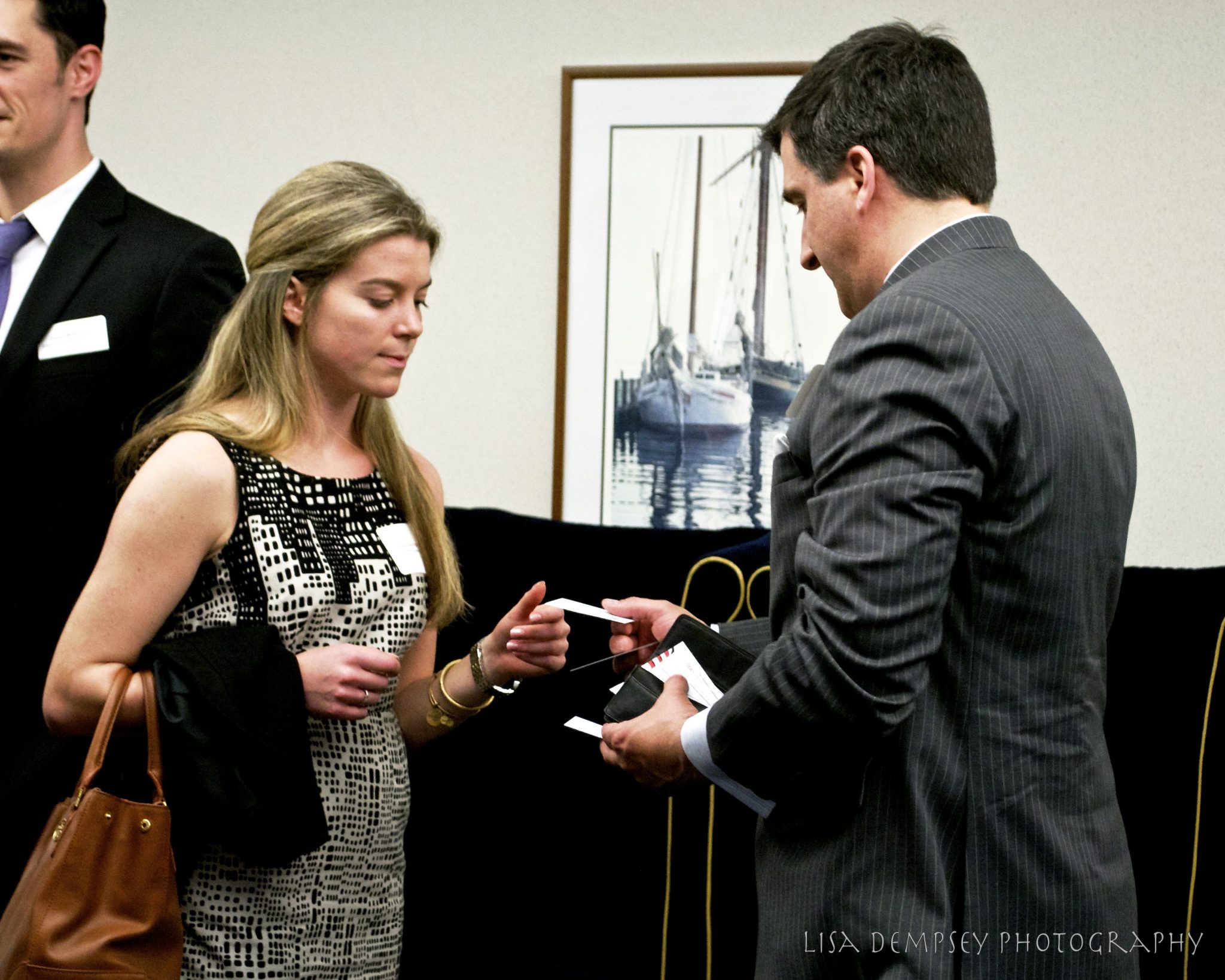 Private DC coworking office space starting at $599 per month HourOffice Farragut Square provides private DC coworking suites in a […]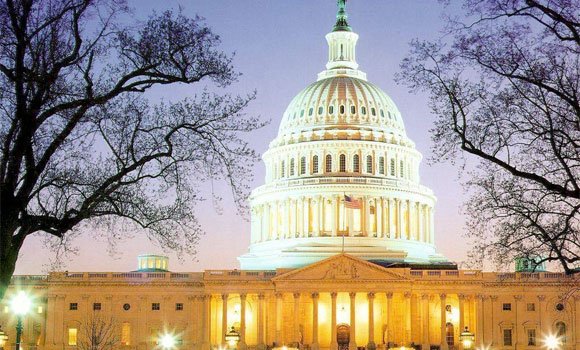 Use DC Business Center's Washington, DC office buildings as a launching pad and Uncle Sam could become your biggest client! […]