YOUR VIRTUAL OFFICE WITH A VERY POWERFUL DC ADDRESS, A PROFESSIONAL STAFF AND 24 HOUR COMMUNICATION FOR GLOBAL REACH.
Hour & Virtual Offices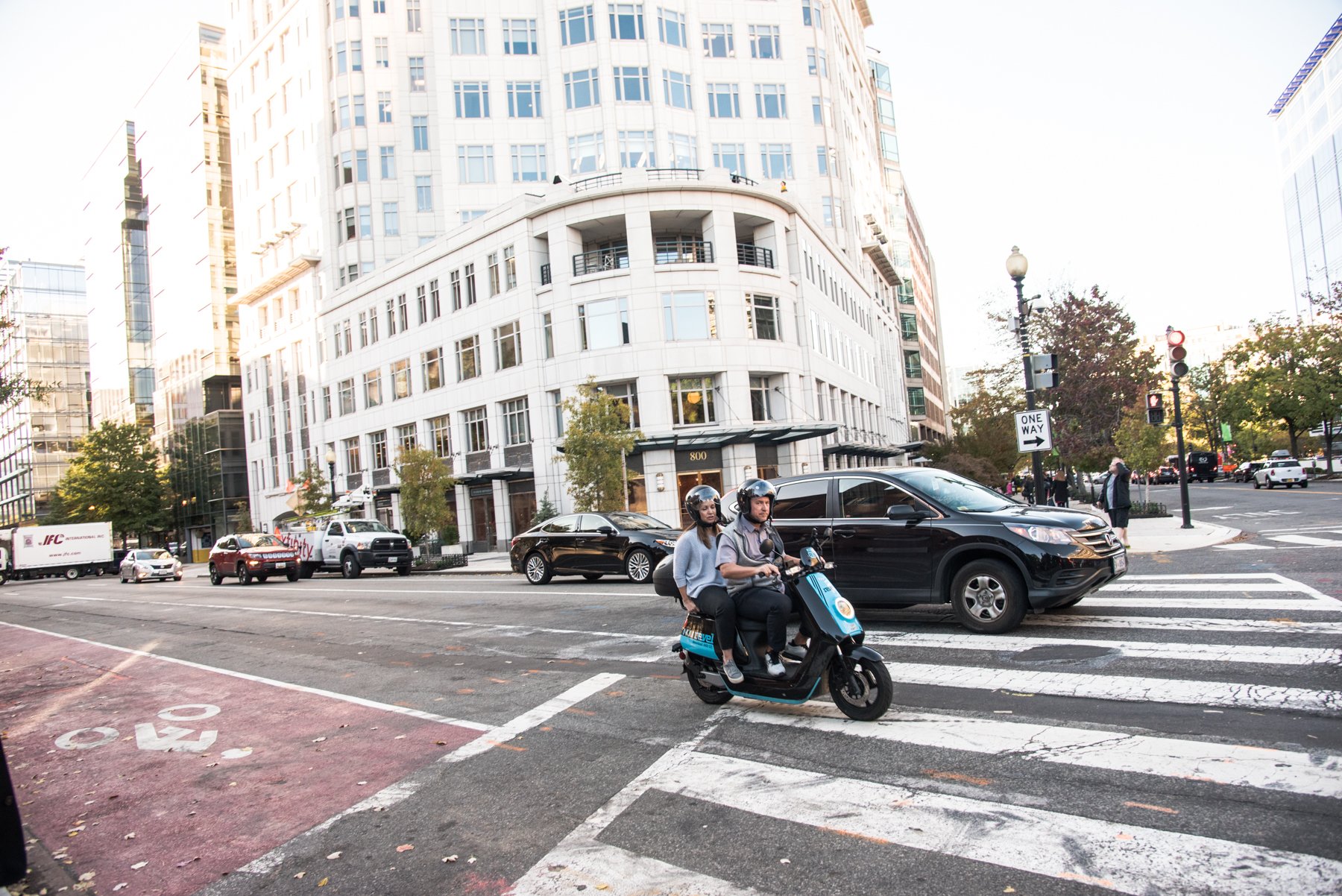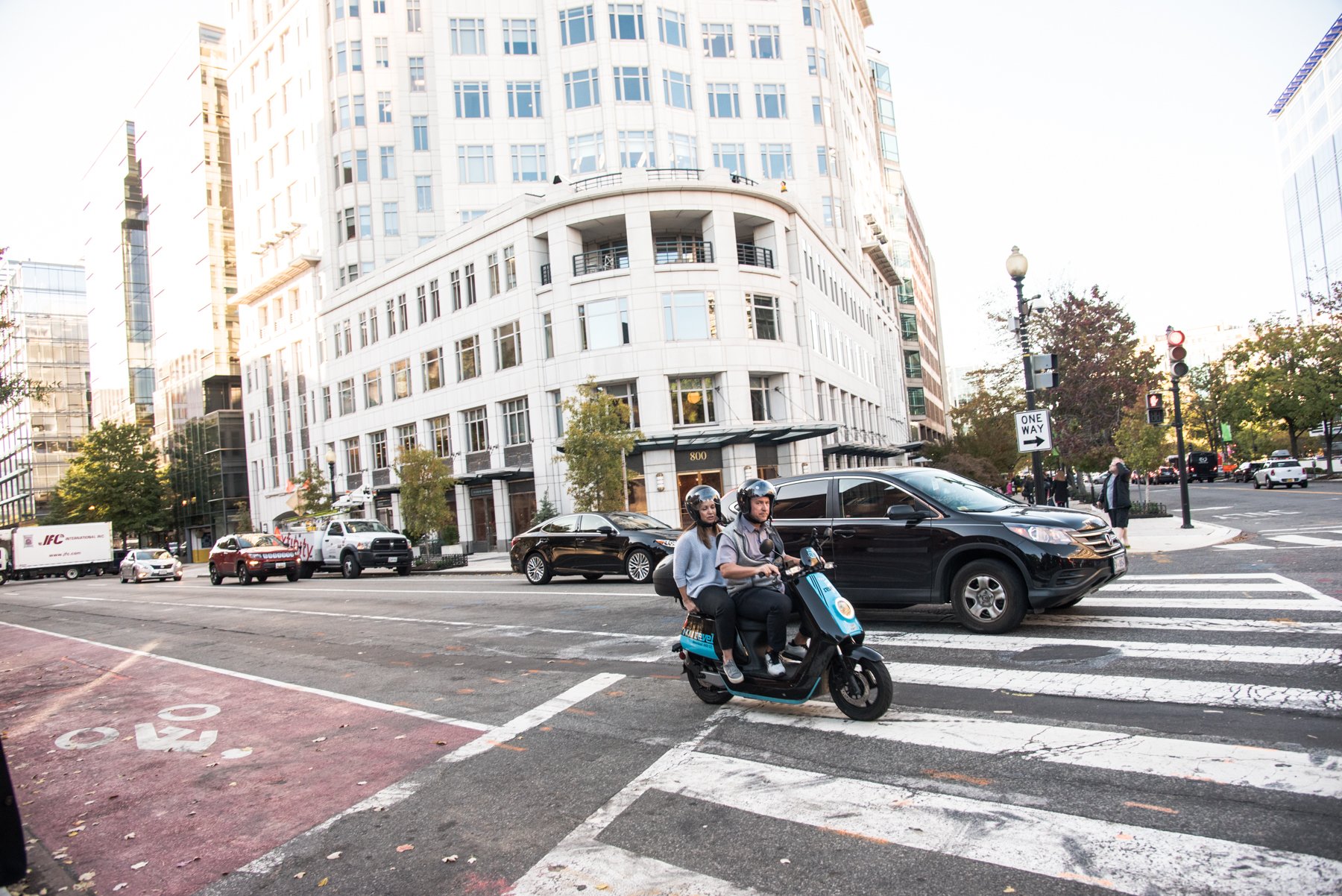 OUR NEW PART-TIme PRIVATE OFFICE PROGRAMS PROVIDE THE FLEXIBILITY & AFFORDABILITY YOU NEED TO restart in 2021
Closed Door Offices, Part-time, starting from $199
Virtual Offices & Virtual Presentation Group Zoom Rooms
Monthly, Daily and Hourly Rentals Available 24/7
Need a headquarters or DC branch for your business, but don't need a physical office every day? Sign up for a DC virtual office address for your mail and package reception and a professional team to greet your clients and manage your mail by forwarding it to your WFM office or colleagues.
Private Closed Door Offices
Project a DC insider address more powerful than Pennsylvania Avenue! Closed door private offices with 24/7 access.  Gigabit WiFi, furniture & coffee included. Class A security & cleaning. Your terms, month-to-month or longer.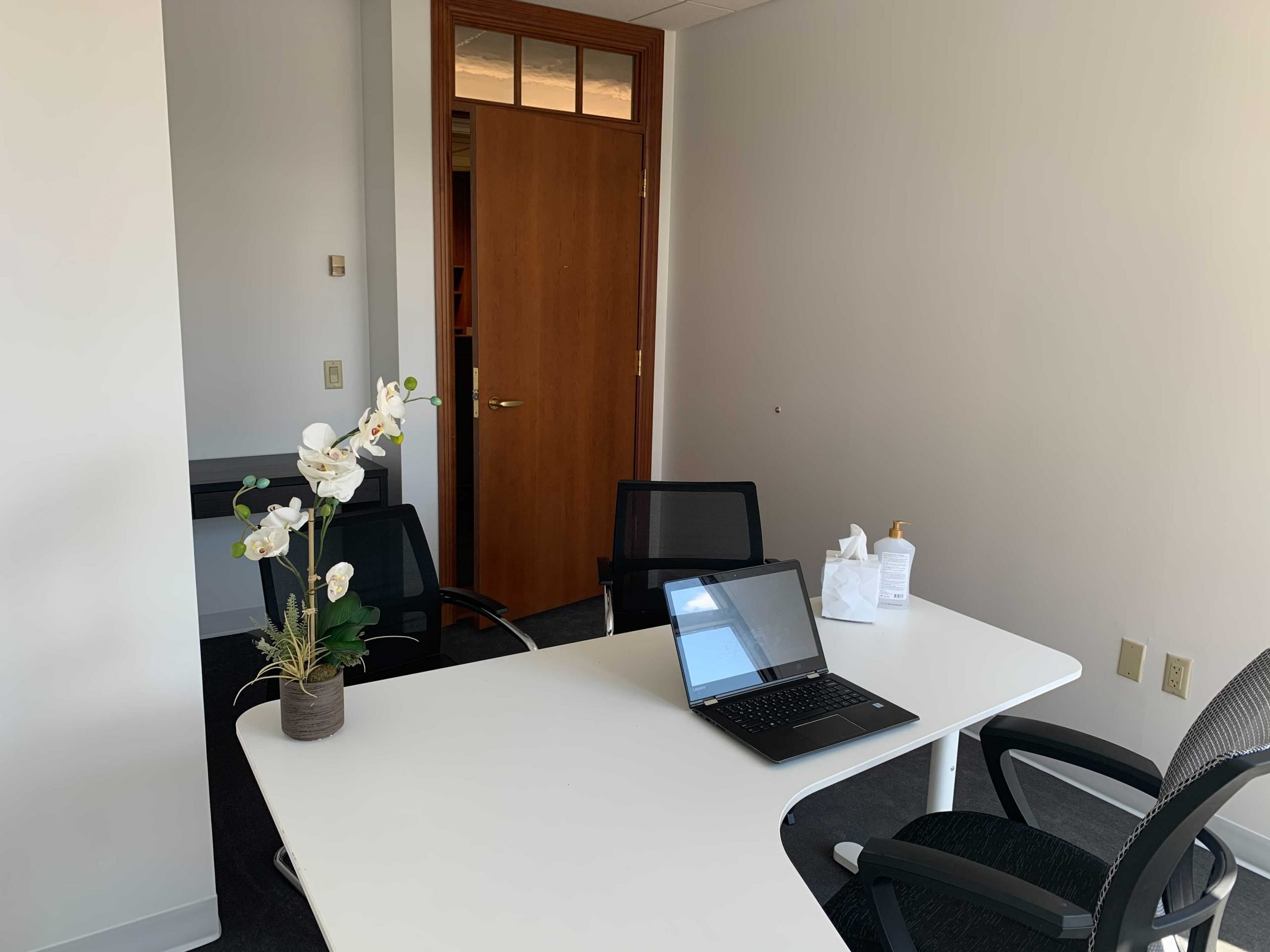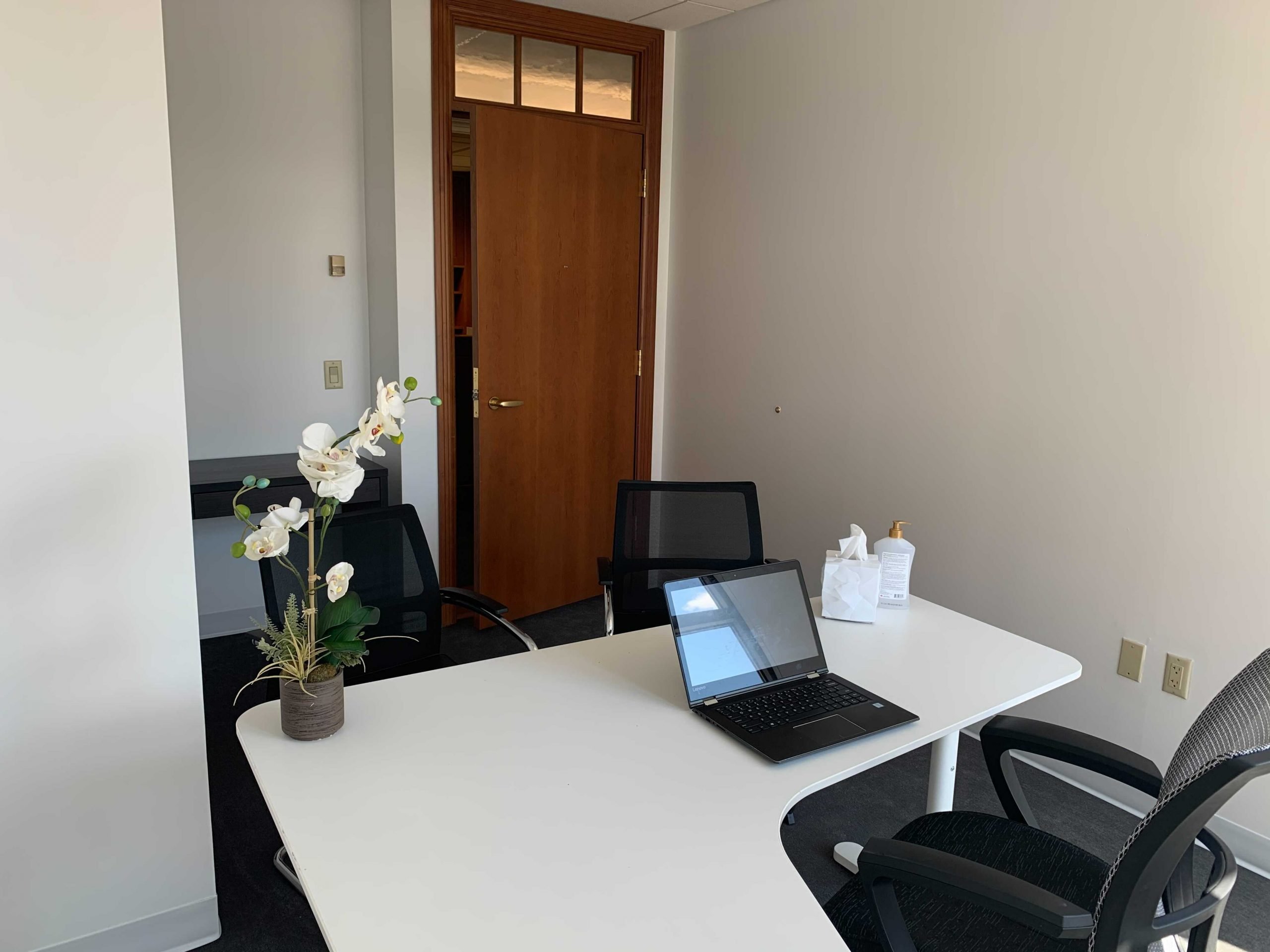 Our virtual office packages allow you to work from other locations while maintaining a prestigious Washington, DC address & phone answering service.
We have Conference Rooms and Board Rooms that include a C-Suite experience with large screens and tools for screen sharing Video Conferencing capabilities such as Zoom & Skype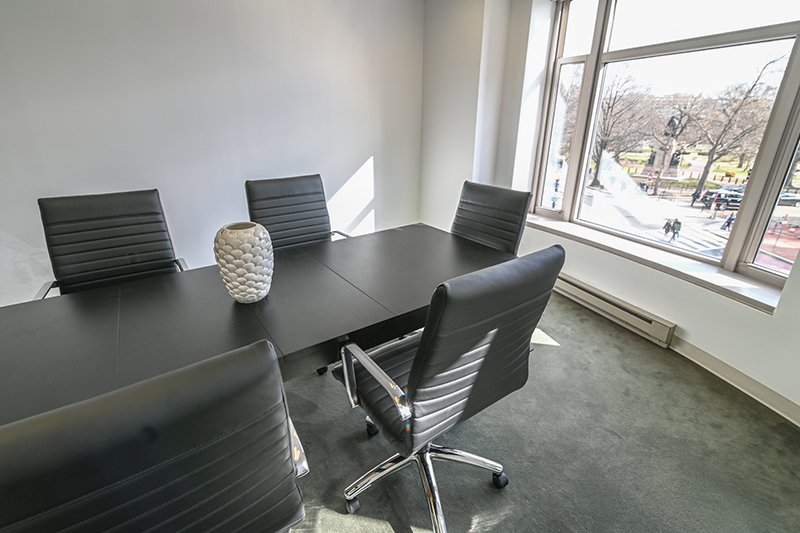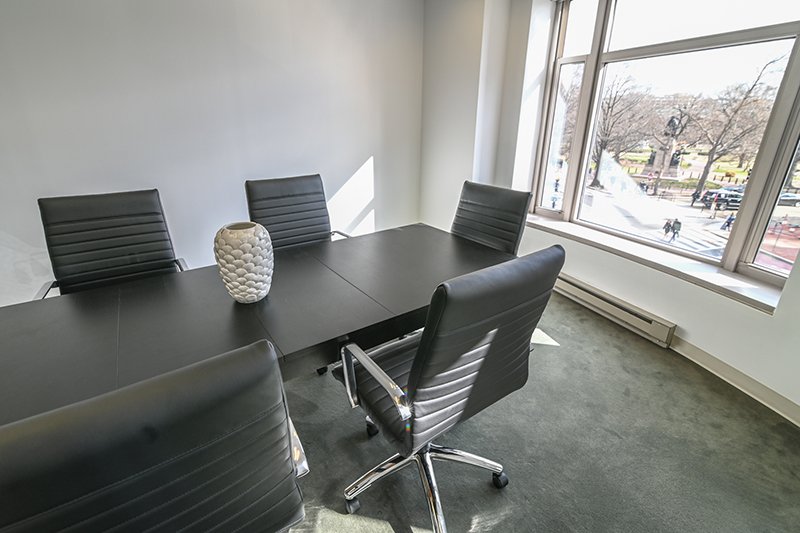 Start Using DC's Best Business  Address Today!
800 Connecticut Avenue, NW, Suite 333,
Washington, DC 20006