Your new office overlooking The White House is ready!
Farragut Business Center
New Pre-built office suites
Premium business-class private offices on Lafayette Park next to The White House.  
Class A wellness featuring fresh air from windows that open.
Executive Board Rooms for 8-16 person meeting & presentations.
Garage Parking Available. 1 block from the Farragut West Metrorail (Blue/Orange Line)
Teaism restaurant onsite.  The Bombay Club, Equinox Restaurant, sweetgreens, and The Metropolitan Club are steps away.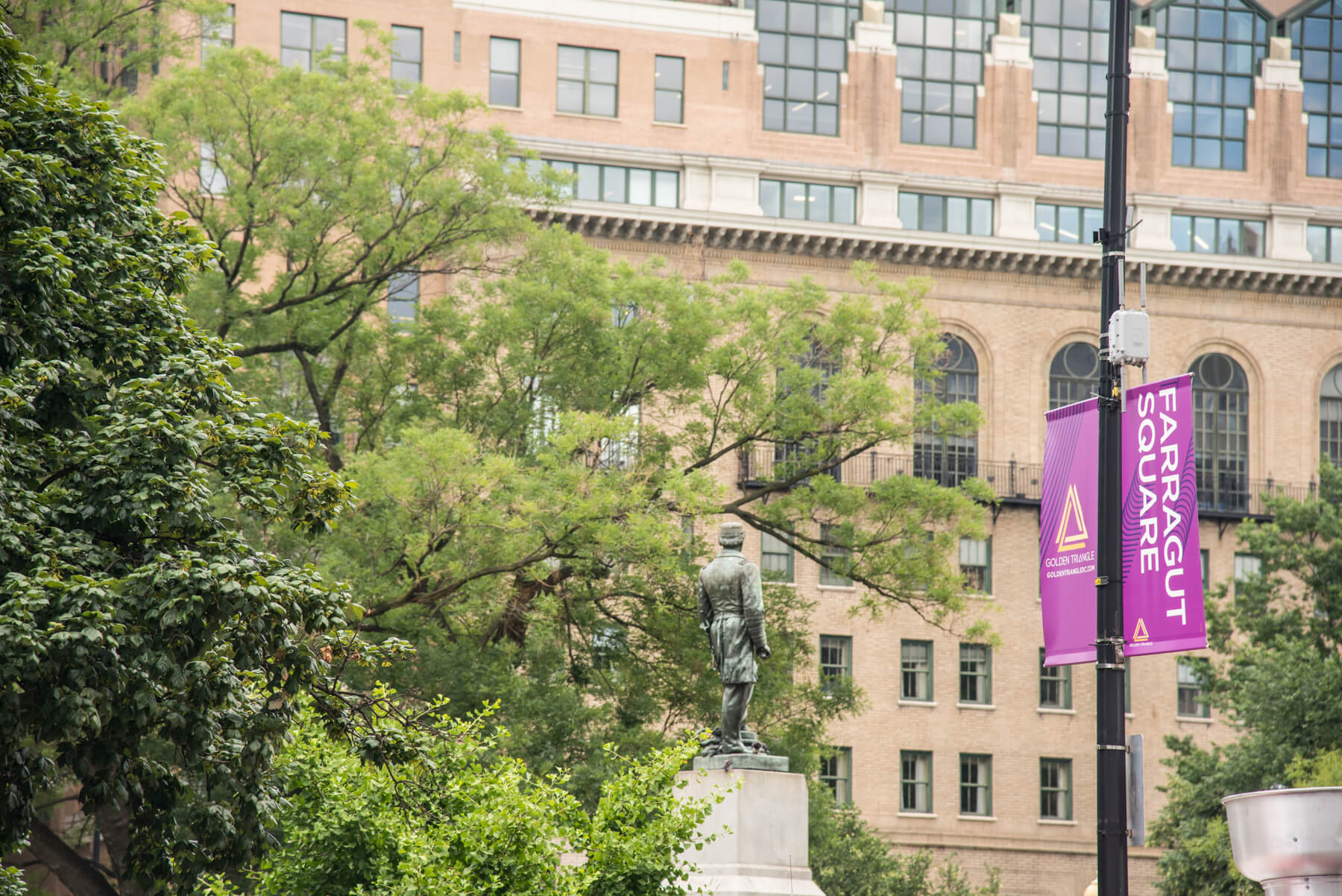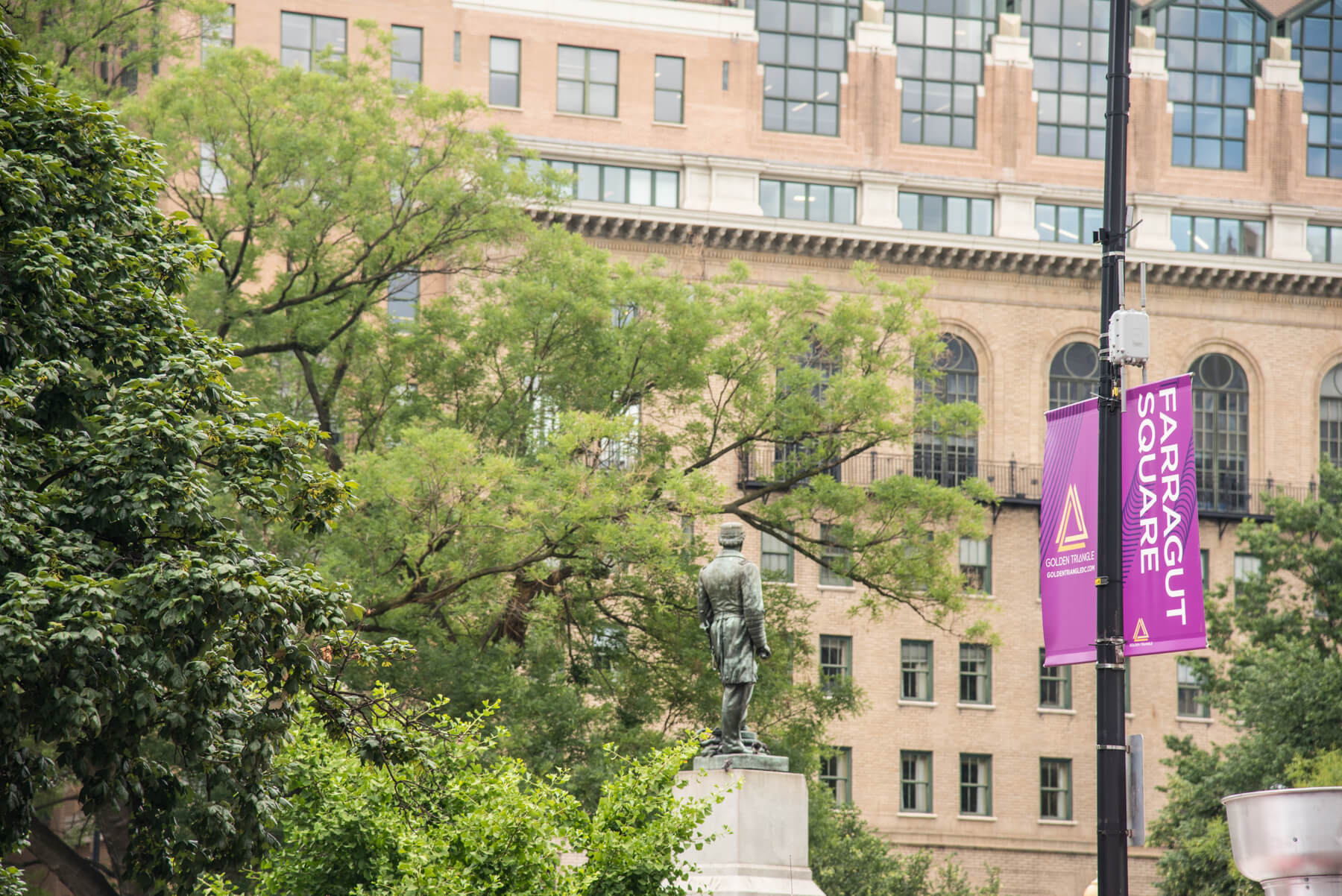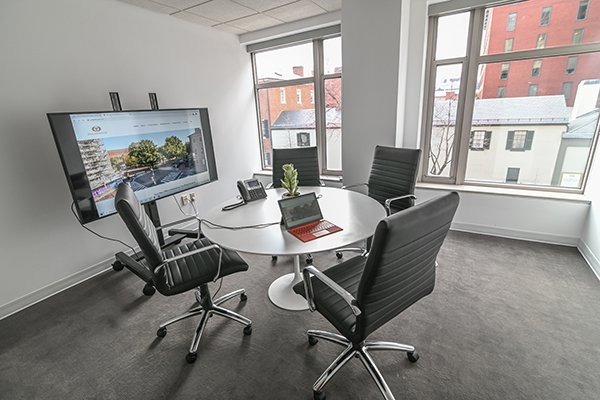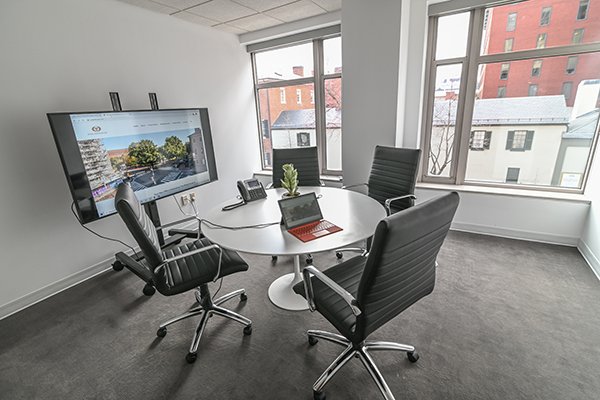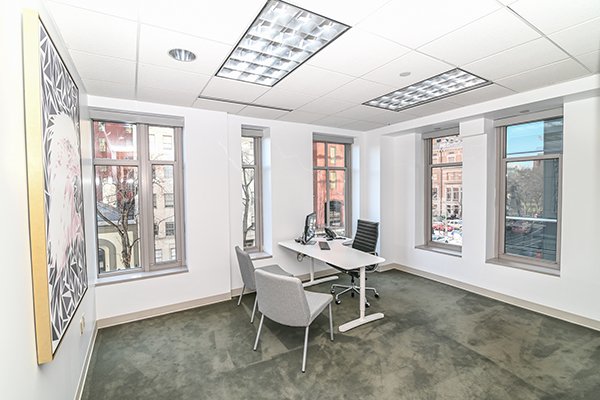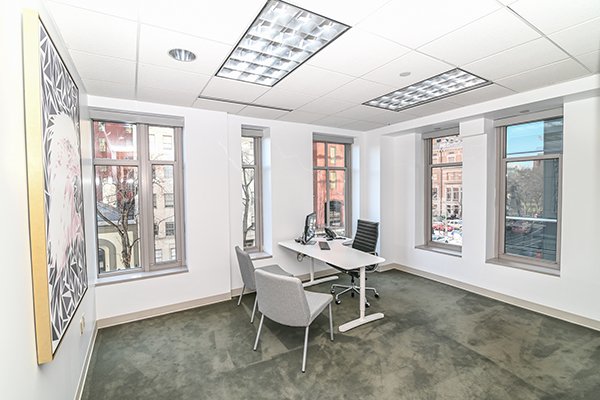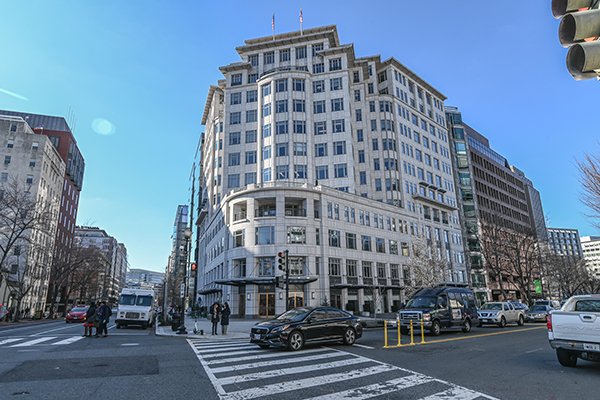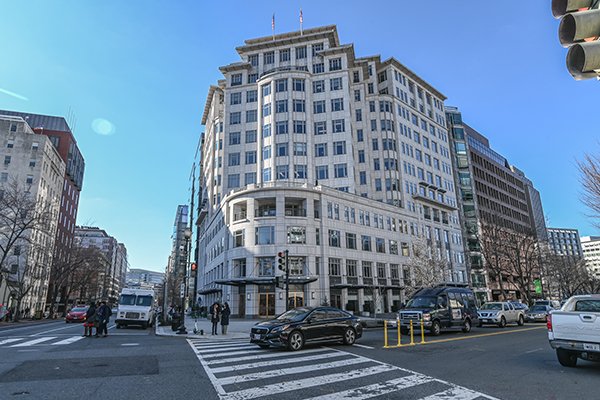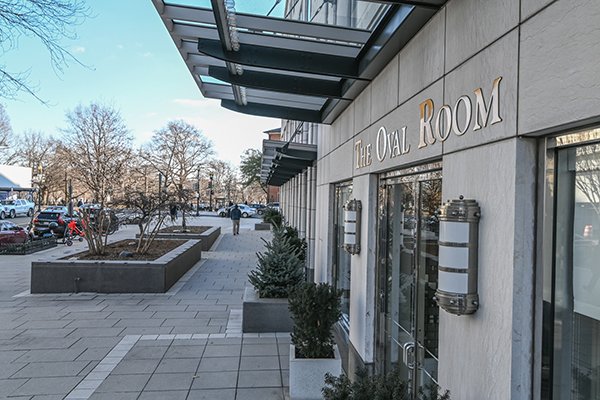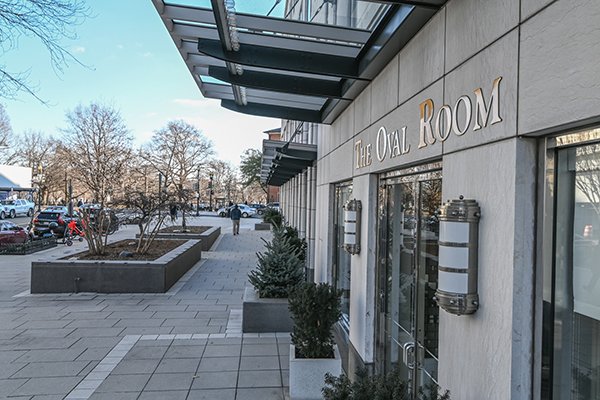 Our executive-level video conference room is located at our Farragut Square center. Experience the newest Crestron ZoomRoom voice and video quality in a room designed to impress.
NEW 2021: Overlook The White House
1 block from Hay Adams Hotel
Across from U.S. Chamber of Commerce
Across Farragut Square Metrorail Farragut North Station
On block with Metrorail Farragut West Station