DC Business Center's private offices offer state of the art conference rooms.
Conferencing
Walk in, plug in and be ready to work
Monthly membership plan that gives you the freedom to reserve at member rates with no minimum.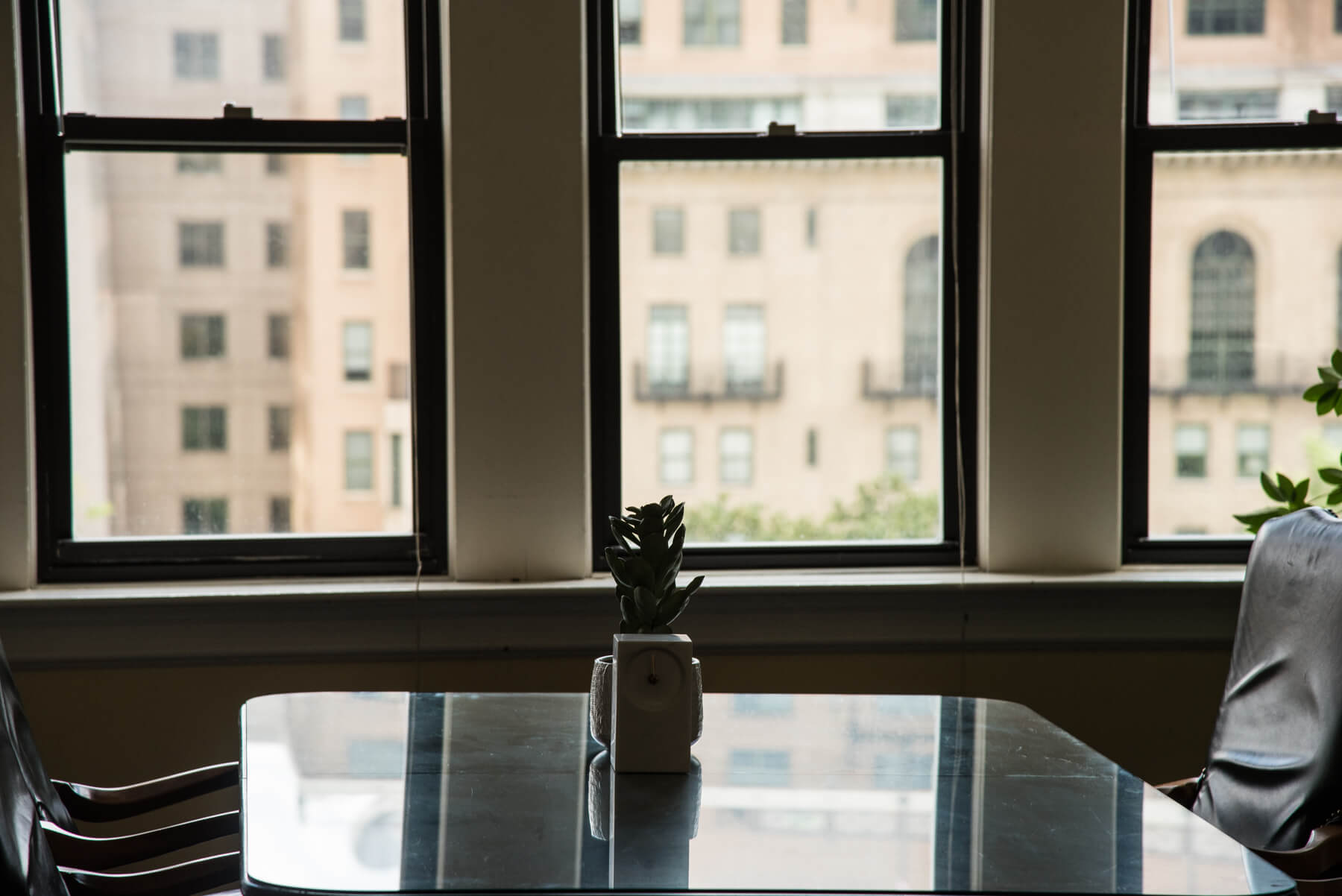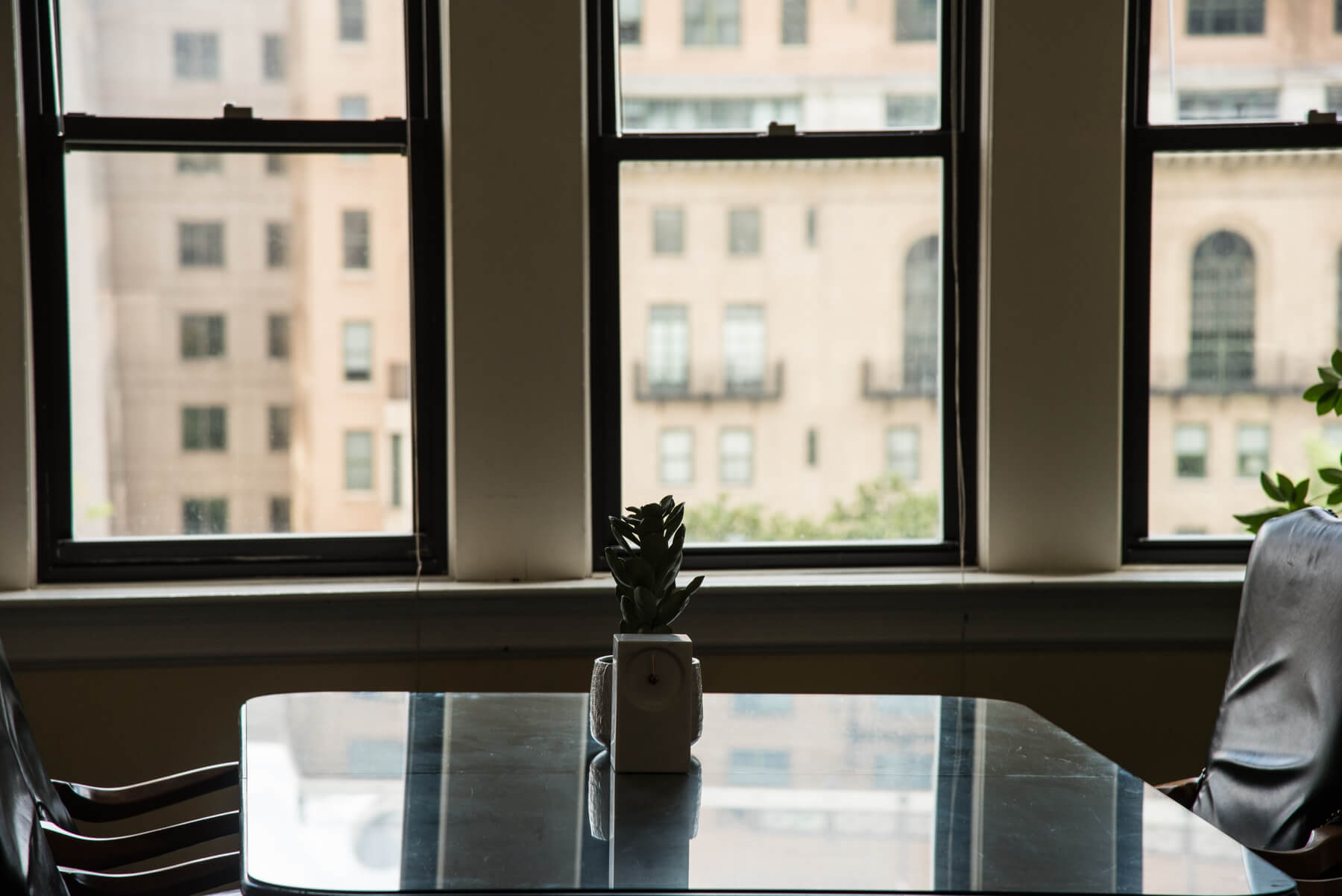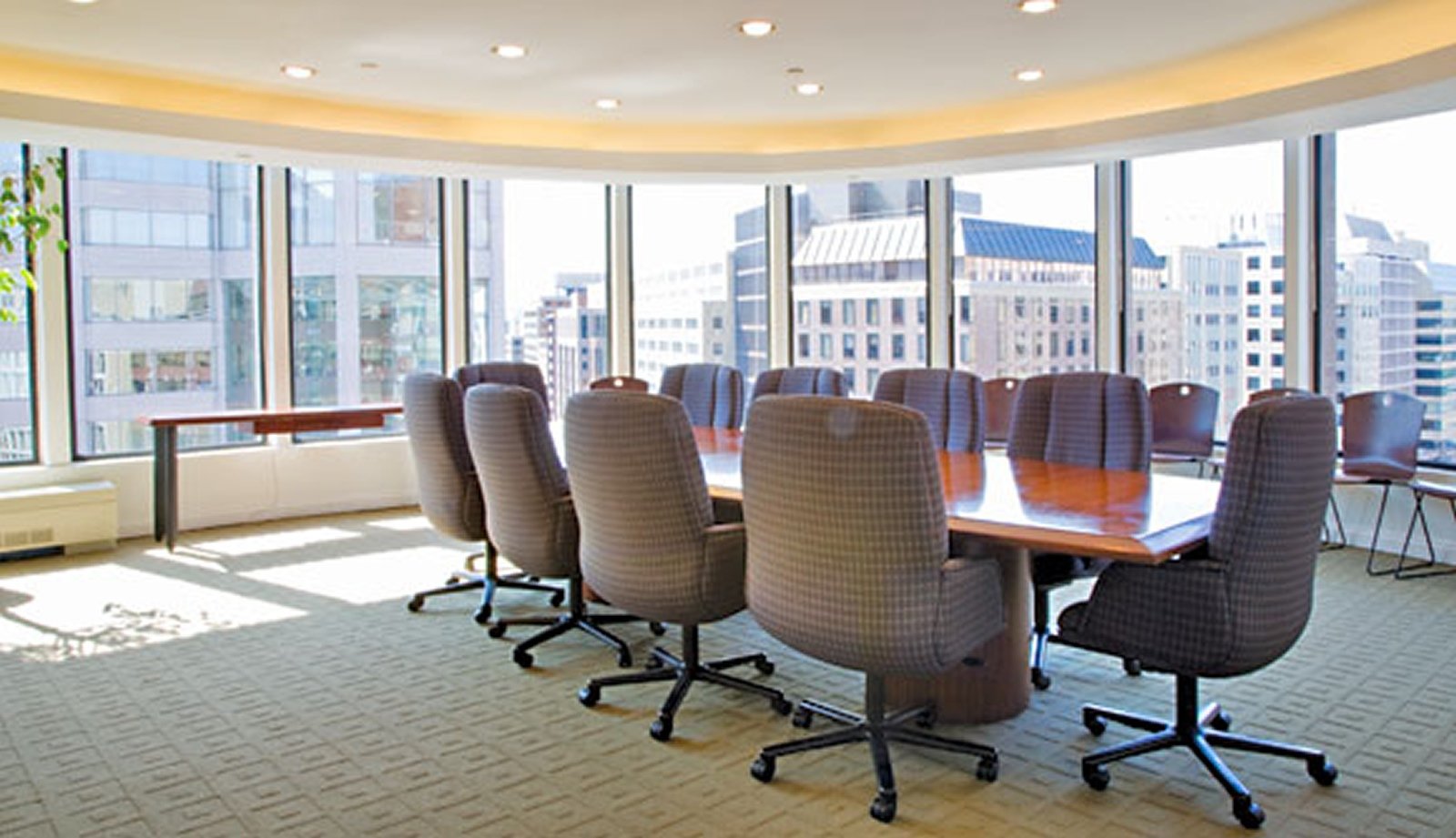 Accommodates 4-12 people to meet in private. Access to large screens using HDMI or App. for Presentations
Our Conference Rooms are designed to accommodate anywhere from 2 to 30 people, equipped with audio video devices including large presentation screens, flip charts, secure high speed internet access, and phones.
We also offer a full range of services from personalized Power Point presentations to catering.
State-of-the art conference rooms are available by the hour or the day.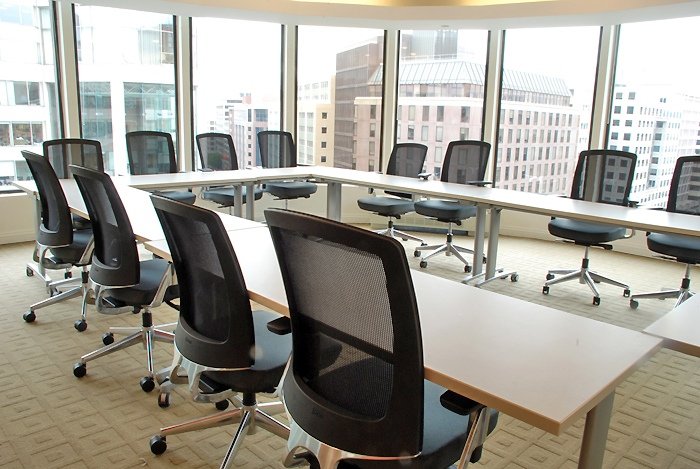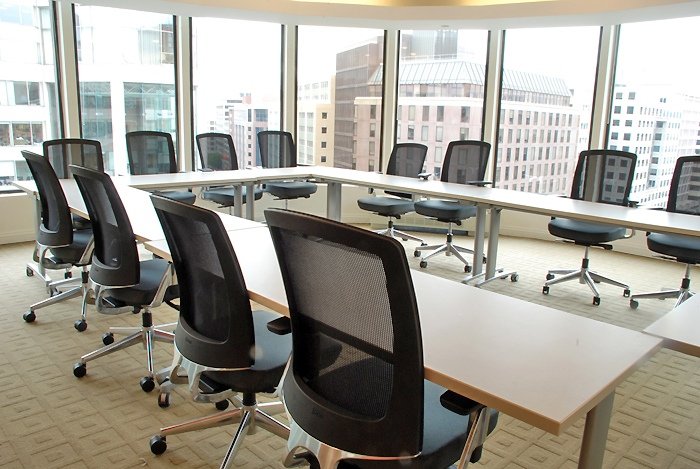 Accommodates 12-20 people to meet in private. C-Suite experience with tools for screen sharing Video Conferencing capabilities such as Zoom & Skype